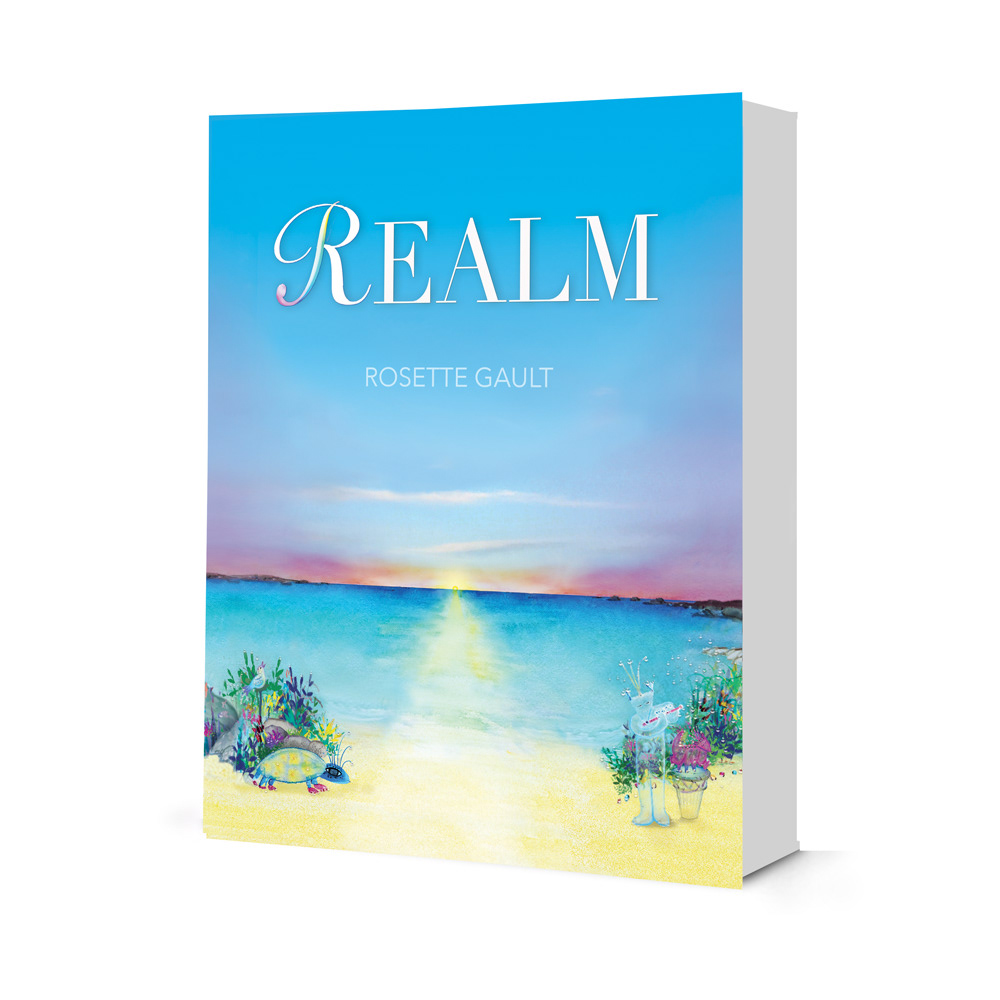 Treasure hunt in progress
Vacation by a seacoast nature preserve in Maine is different this year.
Children meet messengers caught in a web of magic when their artwork comes to life.
Do they bring good luck or something better?     
Like the best fairy tales, this visit to the imagination of world known artist and visionary Rosette Gault features more than 114 original illustrations in color, map, and lore 36 chapters and 304 pages. First artist signed artist collectors illuminated edition, first printing is in final preparation. 
 Pre-order the luxury all color first edition. 
Announcement is planned for end November 2021.  ISBN  978-1-952060-11-3. Newsletter early bird sign up below.
Fantasy, Nature, Music, Art, Dance, Humor, Supernatural, Family
JUV03700 | JUVENILE FICTION / Art
YAF004000 |YOUNG ADULT FICTION / Art
CGN016000 | COMICS & GRAPHIC NOVELS / Supernatural
CGN004060 | COMICS & GRAPHIC NOVELS / Media Tie-In
Will be available at select art bookstores which which will be linked here